Jeb Bishop has performed, toured and recorded with groups including the Vandermark Five, the Peter Brötzmann Chicago Tentet, Ted Sirota's Rebel Souls, Terminal Four, School Days, Ken Vandermark's Territory Band, Rob Mazurek's Exploding Star Orchestra, Globe Unity Orchestra, The Engines, and his own Jeb Bishop Trio. He also co-led the Lucky 7s project with New Orleans-based trombonist Jeff Albert, and is a member of the Boston-based cooperative quintet Cutout.
In addition to numerous club and smaller venue performances during tours of North America and Europe, he has performed at jazz festivals in Chicago, The Hague, Victoriaville, Berlin, Oslo, Vancouver, Paris, Lyon, Lisbon, Seville, ...
---
Follow me on Bandcamp:


---
For the time being, my performances are on hold due to the pandemic. Stay safe and healthy! Looking forward to seeing you out there again before long.
In the meantime, here's a recording of a live performance from the Lilypad in Cambridge, with Luther Gray, drums, and Pandelis Karayorgis, piano, playing Luther's piece Well Deserved Loneliness.
---
Now out on Astral Spirits!
Recorded in Berlin, September 2019, with Antonio Borghini, bass, and Michael Griener, drums:
---
Out now: Ink, by Polyorchard (in this incarnation: David Menestres, bass / Jeb Bishop, trombone). Two CDs of live improvisations, recorded on the road in 2019.
It's on Out & Gone Music.
Great review of Ink at the Free Jazz Collective! "... one of my must-own recommendations for the year."
---
NEW QUARTET CD OUT ON NOT TWO RECORDS
Listen/download/order at my Bandcamp page.
---
Have a look at my revised discography, compiled by Clyde Smith.
---
Solo cassette release on 1980 Records:
---
I'm on two new recordings (linked at the images below) on the new North Carolina-based label Out & Gone Music: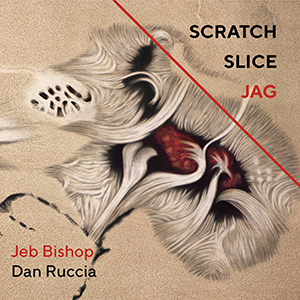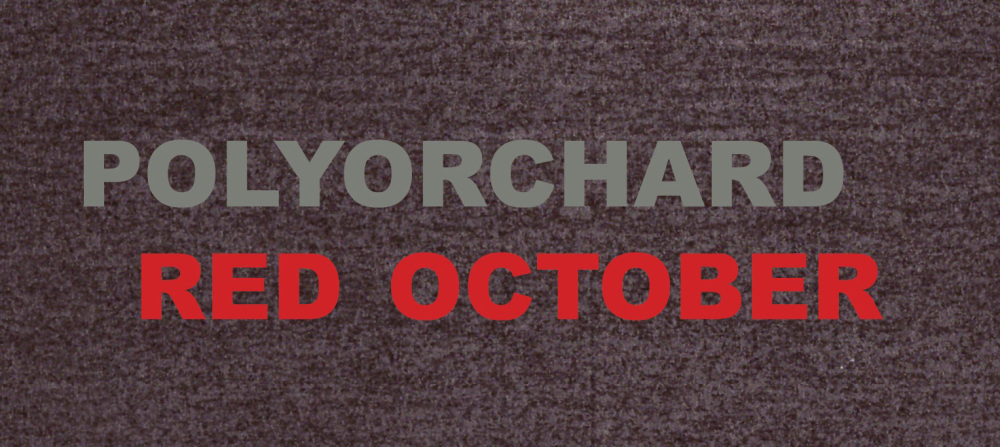 ---
New recording out on Not Two: Konzert für Hannes. Dedicated to the memory of our friend and colleague Johannes Bauer. Listen/download/order at my Bandcamp page.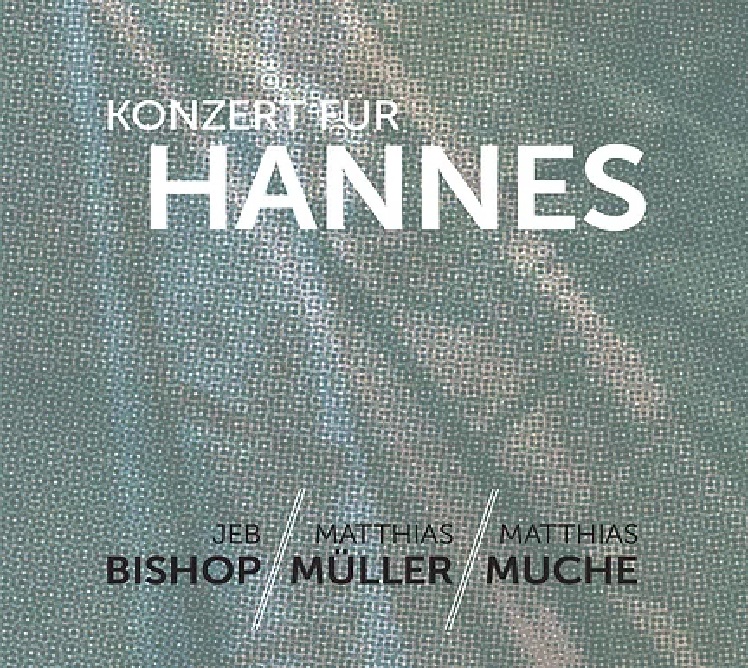 ---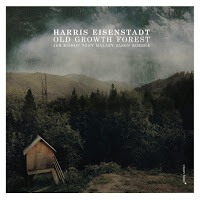 The Old Growth Forest CD is out on Clean Feed.
---
The New Orleans-based project Long Sidewalks has a CD out, Staffa, on the Breakfast for Dinner imprint. See Featured Videos below for a video of a live performance by the band.
Force Majeure, by Paul Giallorenzo's GitGo, is out on Delmark.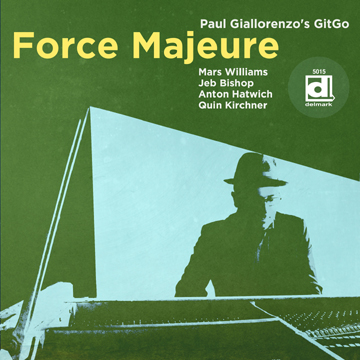 The Whammies Play the Music of Steve Lacy, vol. 3 is out on Driff.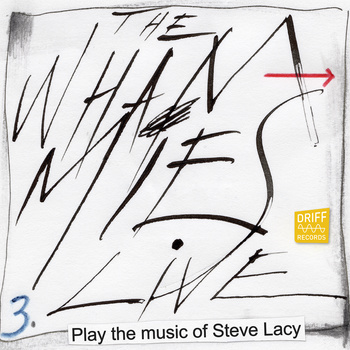 The Flame Alphabet, my second collaboration on CD with Rodrigo Amado's Motion Trio, is out on Not Two.

The Whammies vol. 2 is out on Driff.

Burning Live at Jazz ao Centro is out on JACC (Portugal).

Old Shoulders, a duo with Tim Daisy, is out on Relay Records.

The CD by Josh Berman and His Gang, There Now, is out on Delmark.

Out on Kontrans: At the Hideout, a live recording featuring Jaap Blonk, Frank Rosaly, Lou Mallozzi, and me.

Listen to a track from At the Hideout.

Ibsen's Ghosts, with the great Joe McPhee, Ingebrigt Haker Flaten, and Michael Zerang, is on Not Two.

1000 Words, a duo with Jorrit Dijkstra, is on Driff.

The Engines recording Other Violets, featuring as guest the legendary John Tchicai, is on Not Two.

I also appear on the recent recording by the terrific Darren Johnston's Gone to Chicago, titled The Big Lift.
---
JEB BISHOP TRIO RECORDING:
My trio CD, 2009 (Better Animal Recordings), is now available! Read about it and get yourself one.
---
Featured videos
:
Long Sidewalks, live in New Orleans.
---
From a house concert in Raleigh, NC, Aug. 9, 2014, with Scott Clark, drums, and Albert Wildeman, bass.
---
Jeb Bishop Trio at Strobe Session 42
---
Jeb Bishop/Paal Nilssen-Love at the Hungry Brain, Chicago 6/5/2011 from Bethany Schmitt on Vimeo.
---
Jeb Bishop and Tim Daisy at the Whig, Columbia SC
---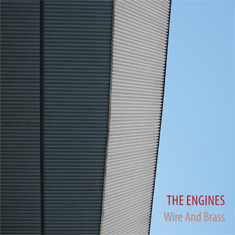 The Engines CD, Wire and Brass, recorded live at the Hungry Brain in Chicago in April 2008, is on Okkadisk.
---
Read about some of my favorite recordings.

All site content ©Jeb Bishop except as noted.